Murdoch Management is constantly responding as quickly as possible to the most current up-to-date information regarding Covid-19. As an essential service our office currently remains open for business.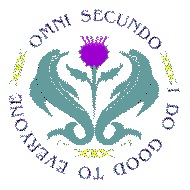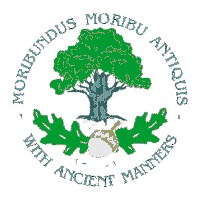 We believe that everyone in Canada should have access to safe, healthy, affordable shelter.
We specialize in promoting, developing and managing Not-For-Profit community based housing.
More Information?
For application forms and information, visit the Apply page or give us a call today at 204-982-2000