ACORN Development Consultants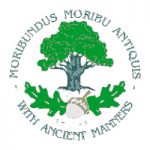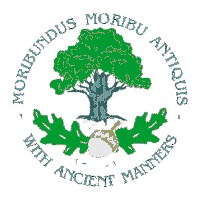 The successful completion of any Project is dependent upon a well organized process.  A clearly defined goal and set of objectives is at the root of this process with the successful completion of the project signifying the fulfillment of the goal.
In a Client/Consultant relationship it is the role of the Consultant to fulfill the objectives of the Client. The depth and quality of the Consultant's expertise determines the effectiveness of the program upon which the development will occur. The successful completion of the project depends greatly upon the effectiveness of that programming.
Acorn Development Consultants Ltd. was registered under the Corporations Act in Canada in 1988.  Acorn Development Consultants Ltd. has available all of the necessary project planning services required to address all aspects of multi-residential Non Profit project development.
This service begins at the point where an idea is conceived and carries through all stages of project development until well after project occupancy.
In addition, clients of Acorn Development Consultants Ltd. benefit from the expertise offered through Murdoch Management Inc., Property Managers.  Murdoch Management is a companion company to Acorn Development Consultants Ltd and specializes in providing the property management services required by "not-for-profit" service based organizations.
An outline of our complete service package is detailed in our "Standard Development Agreement" (available upon request).
Acorn has successfully created and developed over twenty new Non Profit Housing Corporations (private non-profit corporations & non-profit Cooperatives). For these new Corporations Acorn has successfully developed just over eight hundred Non Profit and Cooperative homes, three Cultural Centers and two Seniors Drop In Facilities in over thirty different Projects since 1988.