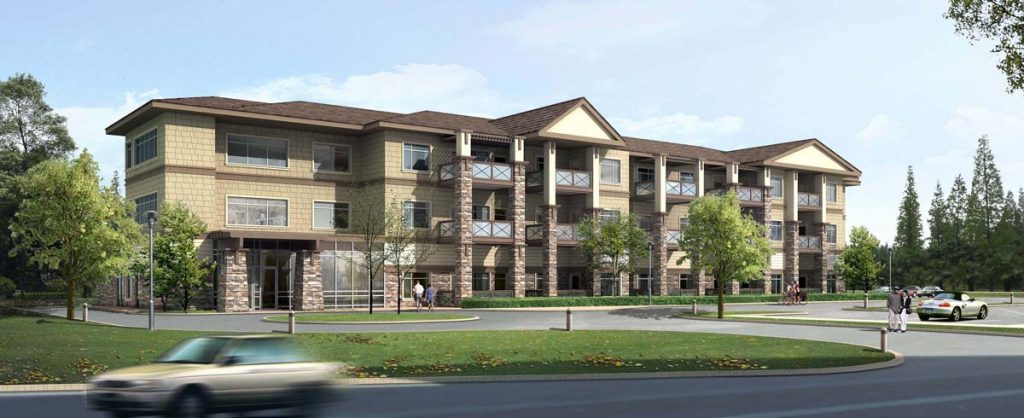 The "GNPHC", a community owned and operated non-profit housing organization sponsored the development of an "affordable rental" apartment building in Gimli Manitoba. After much community input, our architects have completed a redesign of the facility and have arrived at a 3-storey building design solution which includes suite balconies, common multi-purpose space, and additional common storage for our tenants.
The construction of the project was completed in Dec 2013.
The design offers 28 suites – 1, 2 and 3 bedroom accommodation.
The project charges affordable "Median Market Rents" as set by the Province of Manitoba (includes all utilities) median market rents.
Rent-geared-to-income subsidy is also available to a limited number of eligible households who cannot afford these Median Market Rents.
For information please call 204.982.2000 Murdoch Management Inc.
(1-800-543-6118 toll free).
The design drawings can be downloaded here in smaller file packages:
The project is conveniently located adjacent to the Recreation Centre and to the School on Autumnwood Drive.
The new civic address is 31 Autumnwood Drive.