Below are some of our properties with current availability or shorter wait lists. Apply today!
Please call us at 204-982-2000 if you have any questions.
Two bedroom available at Riverborne Housing in Osborne Village. Great central location. Washer and dryer in-suite (water is included). Parking behind building ($24 per month /w plug for winter). Small yard area to relax and enjoy. Townhouse style suite with private entry door and two floors. Pet friendly! Rent is $1130 per month. Hydro is not included. Enjoy all the amenities Osborne Village has to offer! Call 204-982-2000 for more information or apply today!
One bedroom units available in Lar Santa Isabel. This is a 55+ building. Utilities included. On-site Coinamatic laundry. All residents are required to meet the federal income guidelines. Close to amenities of St. James and the Polo Park area. Call 204-982-2000 for more information or apply today!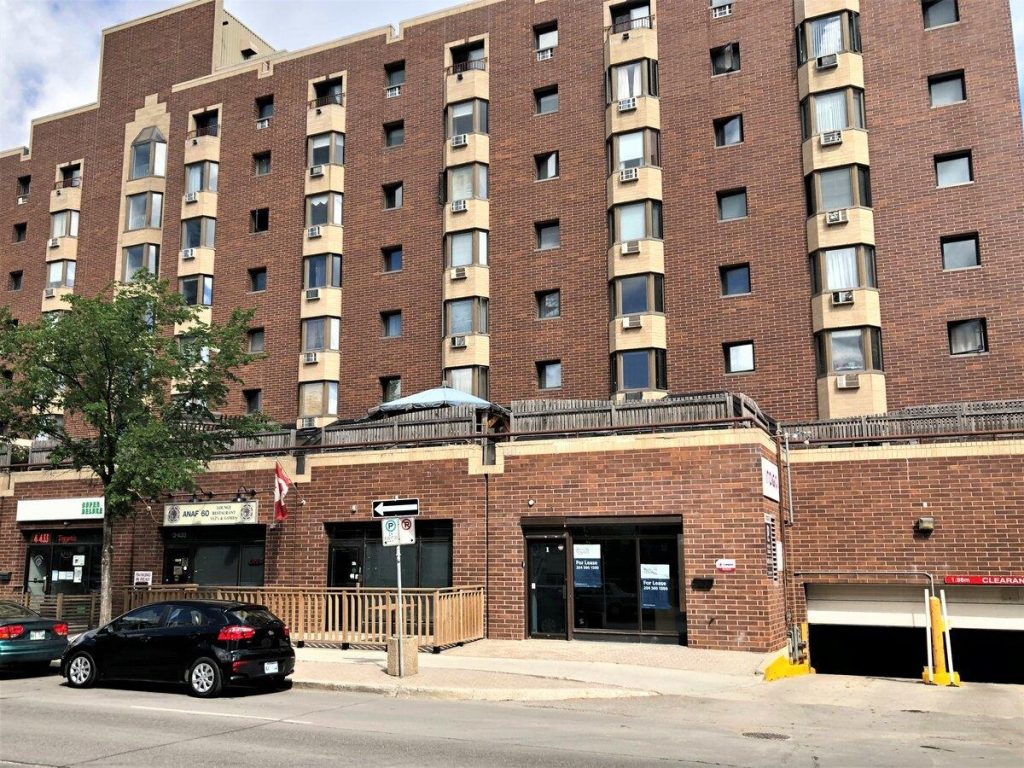 Winnipeg's Best Kept Secret!! The Villa Cabrini Seniors Residence is now renting 1 bedroom newly refurbished suites located in the heart of Osborne Village. The suites have new vinyl plank flooring, updated counter tops and cabinets, new appliances and fresh paint.
Rent is $853 per month. There is also additional subsidy available for those who are eligible. The monthly rent includes heat, water, hydro and air conditioning. Telephone, cable and laundry are not included. All leases are on a month-to-month basis. Under ground heated parking is available for $55.00 per month.
There is a Program Fee of $33.00 per month which covers our programs at the building. There is an Tenant Resource Coordinator that is in charge of the Social Programs at the building such as Bingo, Art Classes, Exercise Classes, Coffee and Conversation, Puzzles, Tenant Outings, Birthday Parties and live entertainment. There is also onsite caretaking, as well there is a Meal Program at the building that serves lunch and dinner. Meal tickets are $11.00 for dinner and there is a menu for the lunch specials. The meals are different each day for dinner.
There are also pull cords located in each suite that will alert Securtek and contact 911 if someone needs assistance or has fallen. We encourage people with disabilities or mobilities issues to apply.
The building is close to Safeway, Shoppers Drug Mart, Starbucks and the shops and restaurants in Osborne Village.
If you wish to make an appointment to have a tour view the building and the suites we have for rent please contact Michele at 204-982-2006.